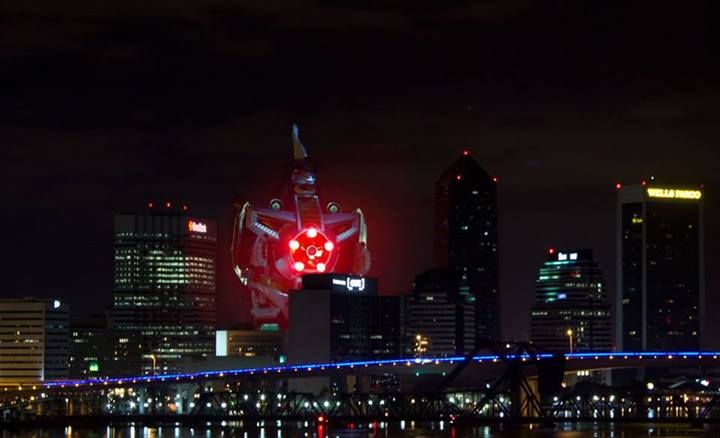 I suppose I should start doing these more often if I'm not gonna make any videos for 3 weeks (YIKES!) If you watched the video I posted on Youtube then you already know the reason why I'm writing this, but in case you didn't, I've been feeling burned out lately on Youtube videos and I haven't found anything worth making a video about. I like reviewing movies, but I don't want that to be the only thing my channel offers as movie reviewers are a dime a dozen on Youtube. That being said, I still have my surprise in October coming up and I'm trying to get that done as quickly as possible. As far as written projects, I have yet to write my retrospective for "Teenage Mutant Ninja Turtles 3: Turtles Back In Time", mostly because I've had of lack of energy to do it, but I will get it out BEFORE the Michael Bay abomination comes out.
That being said (saying that a lot) as far as projects and personal stuff, I've been looking for another job (no luck, but whatever) and since it's the summer, my work schedule has increased 10 fold along with agitation, anyone who knows me, knows how much I LOATHE heat, I can't sleep it, I can't think in it and I can't function in it, and while I enjoy being half-naked, I'd much rather be half-naked out of comfort and not necessity (was that an over share?). I have some other articles I want to write on various topics, just did one on DC Comics not too long ago and I'd like to tackle a few serious topics here and there. That being said, there is a special and top secret project I'm planning to execute sometime in mid-July. I won't say anymore about it because (god forbid) if this doesn't pan out, well then I didn't needlessly get everyone excited. However, I'm excited and I'm certain I can pull this off, but it is contingent on Operation PS3 (yes, you heard me right, PS3 not PS4). I will be getting a PS3 by early July, I will have a PS3.
The "Pretty Little Liars" reviews will continue along with "Hannibal" and when "The Following" starts back up, I'll be reviewing that as well and of course The "Power Rangers" reviews will continue. Battle Rap 101 will continue and I'll be making more posts in the coming future. I think this blog will be the premier locations where I'll be reviewing battles and hopefully I can keep that up. I'm thinking "Pat Stay vs. Head Ice" will be my first post, but we'll see. Anyways, new project coming in the future and other things. Here's a gif of Tinkerbell getting spanked, for no reason.